Gabriel E. Adam was born in Nicaragua and immigrated to this country with his family as a young child. Having gone through the immigration process, from leaving a politically hostile nation to naturalization, Mr. Adam has a unique look at the process from your point of view. He attended Radford University in Virginia where he obtained his B.A. in Political Science and went on to receive his J.D. from the Appalachian School of Law in Virginia. Mr. Adam was admitted to practice in Florida in 2006 and concentrated his practice on criminal law. In 2009, Gabriel E. Adam opened The Adam Law Firm, P.A. in order to provide his clients with a unique service that brought together his experience as a criminal defense attorney and knowledge of immigration law.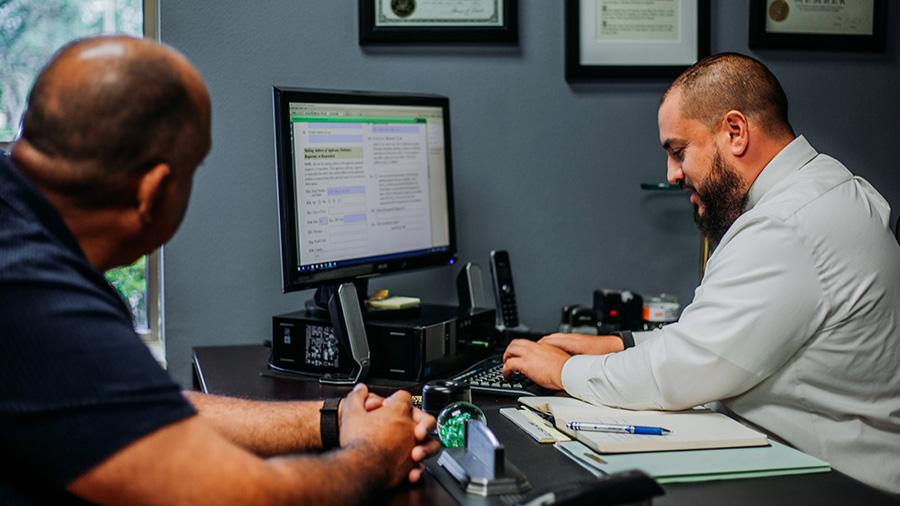 For over a decade, The Adam Law Firm, P.A. has focused its growth in areas that affect the whole family environment. When a member of a family has a legal crisis, the whole family hurts. Sanfordf attorney Gabriel E. Adam is dedicated to helping you fight for your peace of mind.
At The Adam Law Firm, P.A. we provide a variety of options for payment of legal fees including payment plans that are suited to your needs.
You can use PayPal or any of the following credit cards: