Welcome to the Personal Injury page of The Adam Law Firm, P.A. Most likely, you are here because you or a loved one has been injured because of another person's carelessness or negligence. Now you are looking for compensation to help with your complete recovery. Our firm can provide you qualified assistance to help you better understand your options.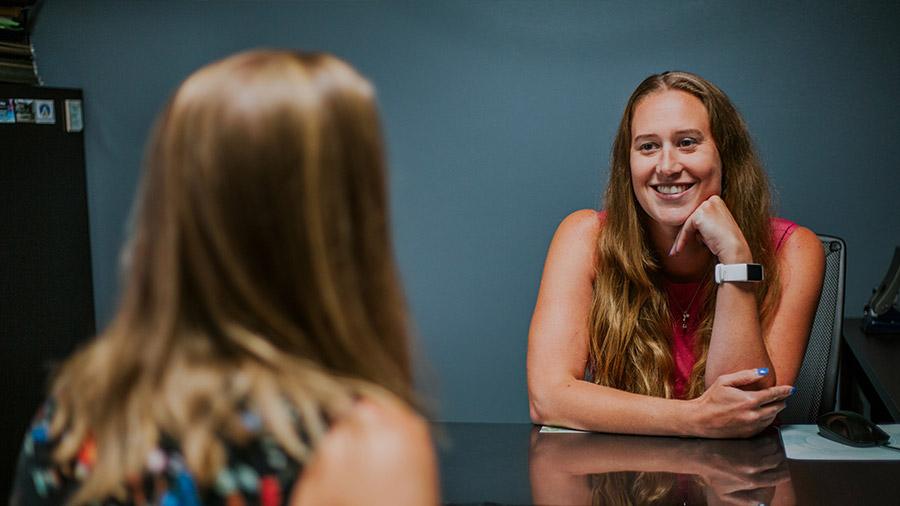 Contact our office today to discuss your personal injury case with a lawyer. We are available during regular business hours and by appointment evenings and weekends. We take every personal injury case on a contingency basis which means that you don't pay any attorney's fees unless we recover compensation for you.
We can meet with you wherever it is more convenient for you, be it our office, your home, a hospital, clinic, or doctor's office. When you hire our firm, you can expect to be well cared for by a devoted and experienced staff.
Often, persons involved in a motor vehicle accident may be hesitant about talking to an attorney for any number of reasons, such as: What can a lawyer do for my case? Are lawyers expensive? What types of questions should I be asking? Will I have to go through a trial?
Hiring a personal injury lawyer does not have to mean that a lawsuit will be filed even if the insurance company tries to keep from paying the injured parties' bills. Once the auto insurance companies learn that the injured are represented by an experienced personal injury attorney, they may evaluate their initial position and in some cases, a lawsuit may not be necessary.
You can use PayPal or any of the following credit cards: